Introducing ELECTRONAUTS: Immersive Music Creation in VR
December 14, 2017
Today, we are excited to unveil Survios' third and latest project: Electronauts! A virtual reality music creation tool designed for music lovers and creators of all ability levels, Electronauts plunges users into a surreal sonic experience where they can remix, compose, jam, and perform on uniquely designed electronic instruments.
"Electronauts harnesses the power of VR to go inside of a song and feel completely in control of the music," said Nathan Burba, Survios Co-Founder and CEO. "We're incredibly excited to announce Electronauts alongside a very cool collaboration with Stargate who share our vision for pushing the creative limits of music using VR."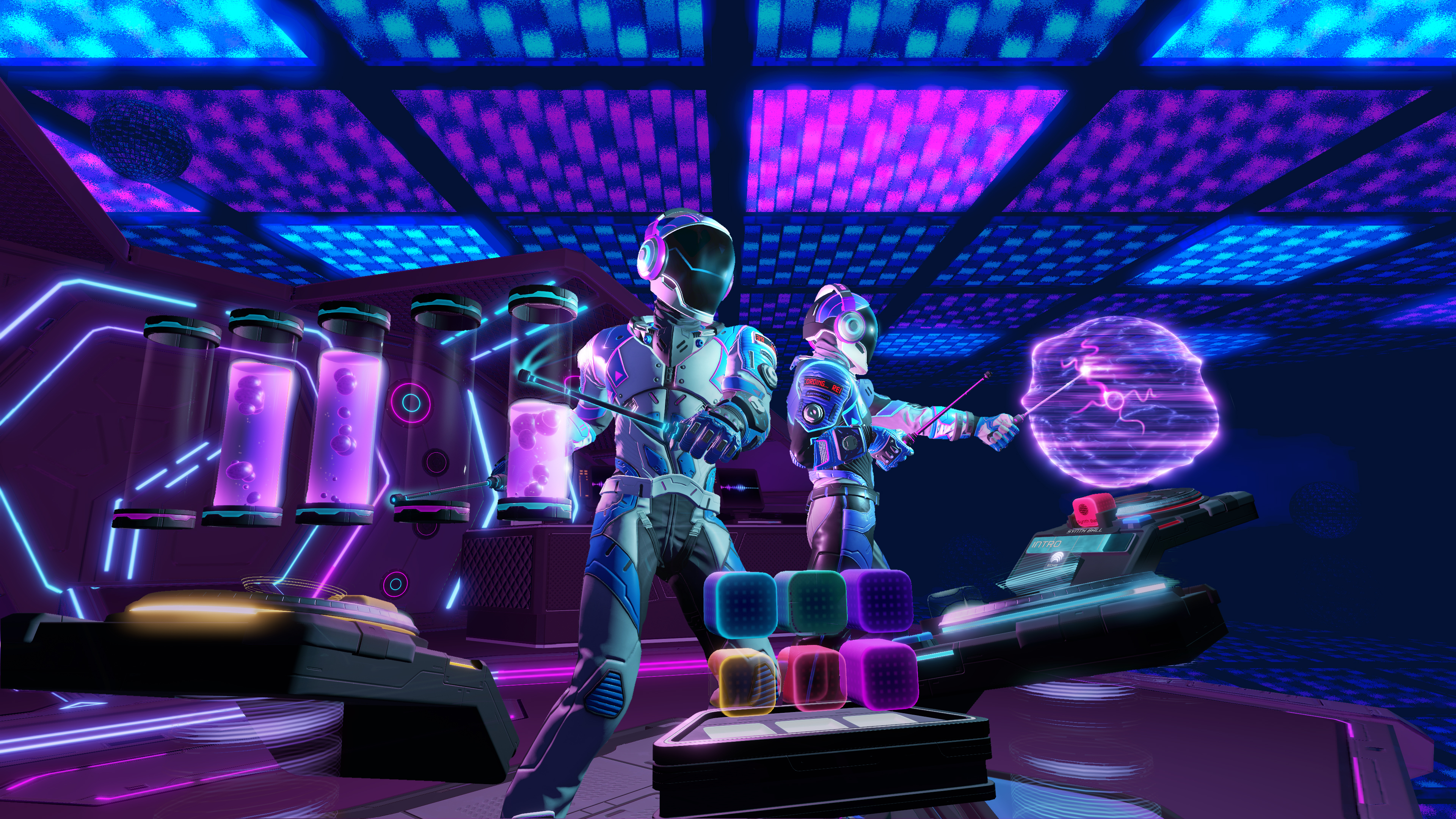 To showcase the program's potential, Survios has enlisted Grammy®-winning superproducer duo Stargate to incorporate the music of A-class artists, producers, and DJs into Electronauts. Additional participating artists will be announced at a later date. Users will be able to remix songs and engage with these top artists' music in a brand new way.
"Never before have you been able to create music and interact with sound in a truly immersive way. This opens up for a totally new level of creative freedom and will inspire both seasoned artist and musicians as well as people with no musical training. Anyone can instantly create magic," added Stargate's Mikkel Eriksen. "The fact that you can play with material from today´s most talented artists makes it even more compelling. I truly believe Electronauts is groundbreaking, and a game changer in music creation."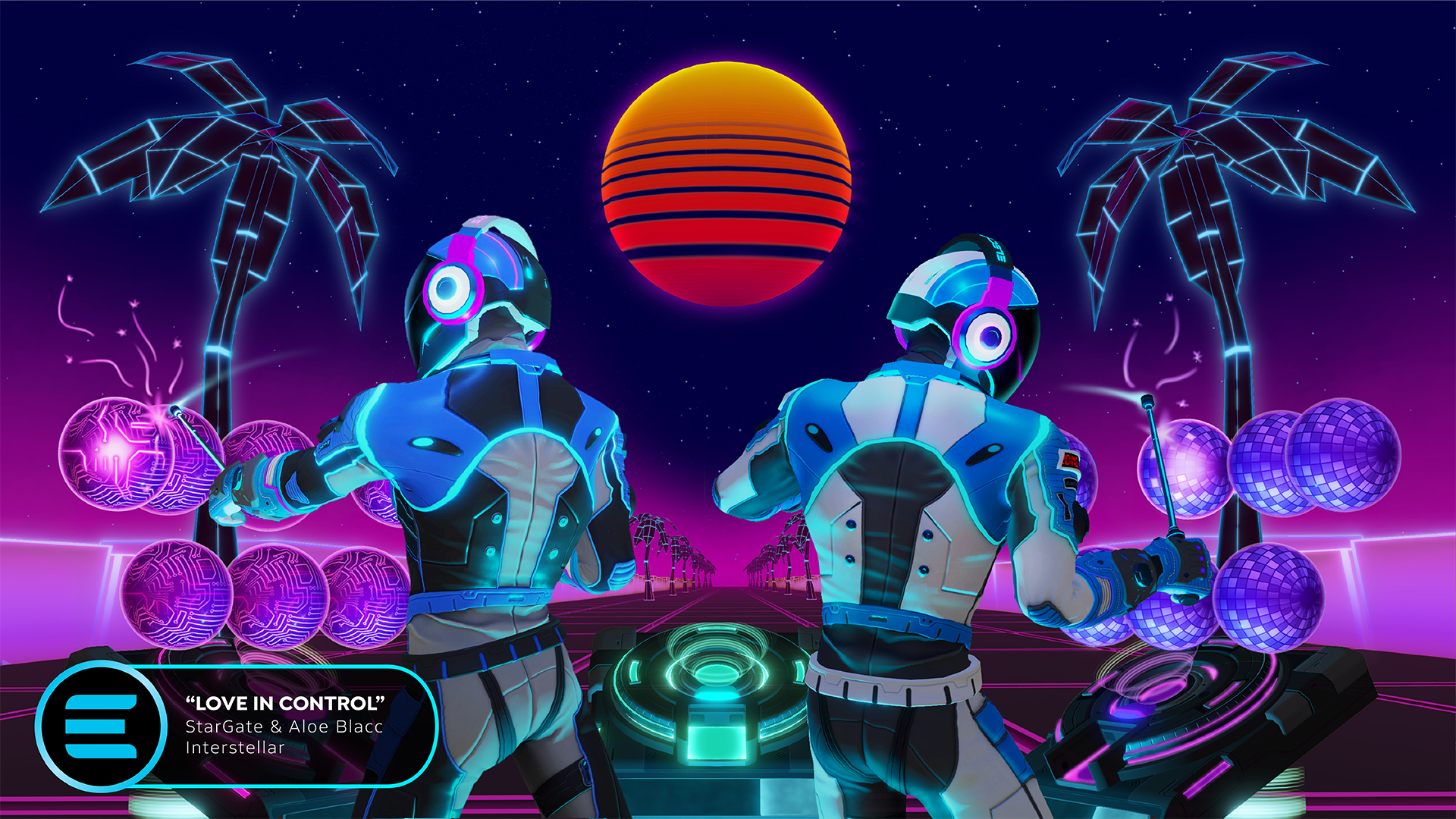 Ambitious artists can get in on the action early with the Electronauts Creator Beta, a closed beta for creators who want to create music with Electronauts and/or be integrated into Electronauts. Creators will be able to inject their own sound into Electronauts to create their own immersive music worlds.
Wishlist Electronauts on Steam now! To sign up for the Creator Beta, visit www.electronautsvr.com.