Welcome to the Space Race: Sprint Vector Update 1.2 Now Live on All Platforms!
April 3, 2018
Since Sprint Vector's release in February, Vectorheads the universe over have been one-upping each other across the game's twisty, tricky courses in a bid for lasting intergalactic glory. We've watched some truly amazing plays from these dedicated racers who've proved that with Fluid Locomotion, you can break the speed barrier in VR without losing your lunch.
But are they ready to take the competition to the next level…in space?!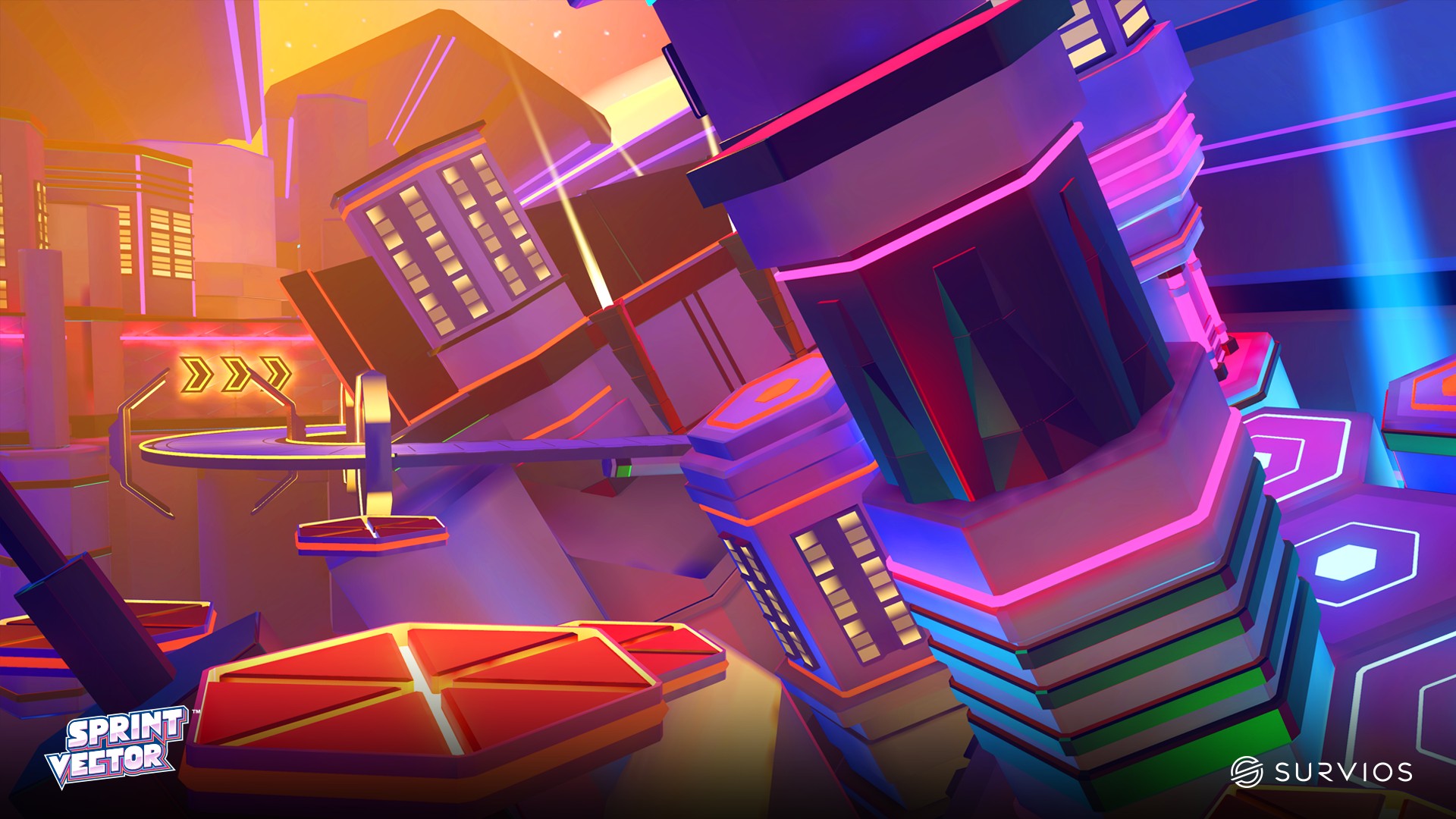 Sprint Vector mastermind Mr. Entertainment is thrilled to welcome our contestants to the newest frontier with the Space Race Update, featuring an all-new multiplayer map: Outer Vegas! And much like its namesake, this content drop comes with several opportunities to win…more details on that coming later this week!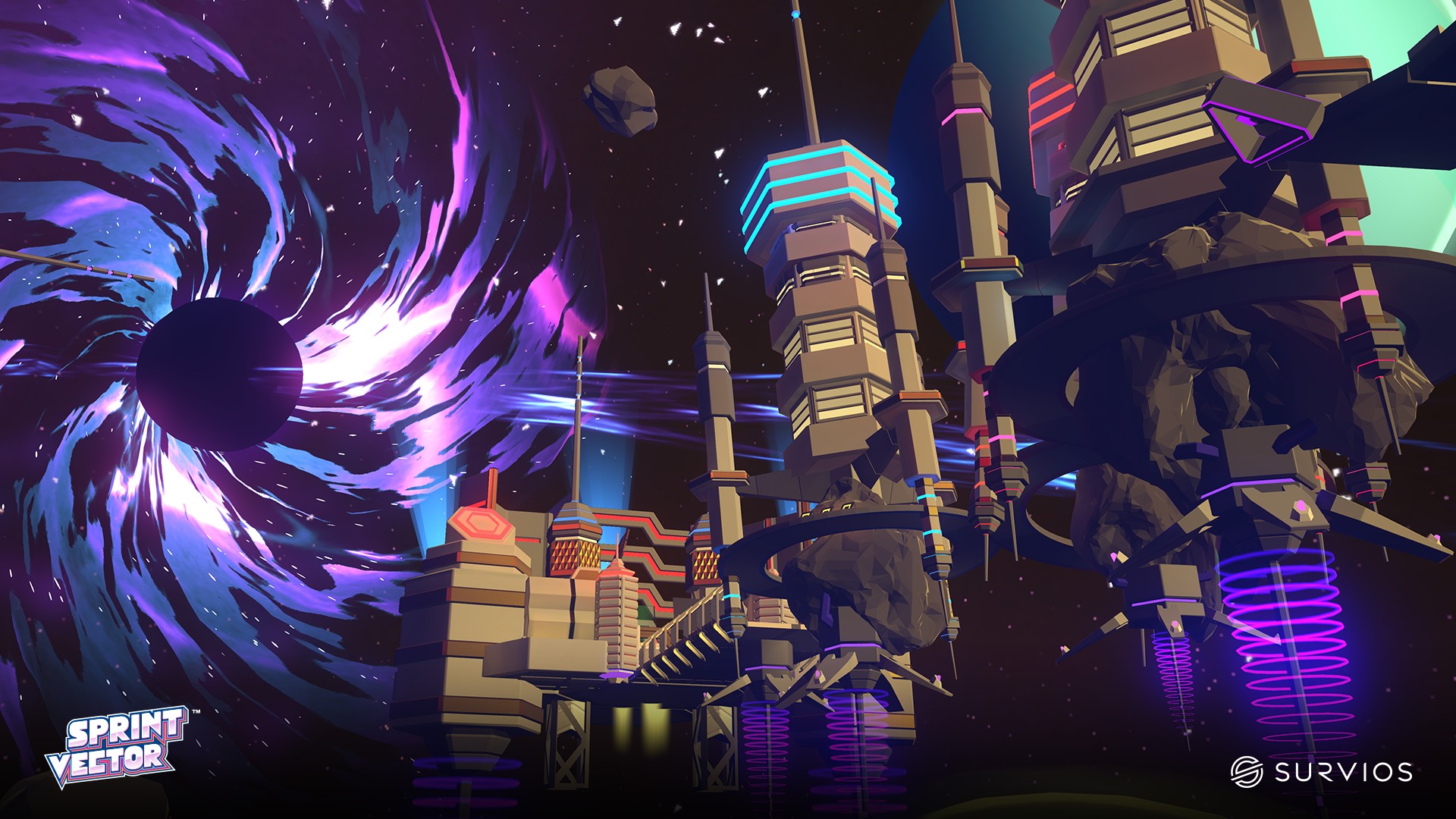 This luxury resort (dreamed into reality by our friends at ILF Labs) gives you all the glitz and glam you can handle without the needless annoyance of time! Thanks to its convenient positioning between two black holes, Outer Vegas's intense time dilation lets you take a whole month or even year of rest and relaxation while only seconds pass outside the event horizon.
But that doesn't mean our contestants get an easier time of it. With deadly drops off every turn, erratic gravity warps along the route, and an insane twist towards the end–literally–Outer Vegas is sure to send your blood pressure spiking as high as its colorful towers. It's also riddled with shortcuts and alternate routes for those who love to jump and fly, but does the risk outweigh the reward? You'll find out soon enough when you officially enter the Space Race!
Filled with complex lighting and visual effects, the space map was a labor of love for our artists and designers. Originally a cold, hard sci-fi-inspired course (think Raw Data), everyone agreed the vibe wasn't jiving with the rest of Sprint Vector's crazy-colorful aesthetic—until the day someone yelled "Space Vegas!" as a joke.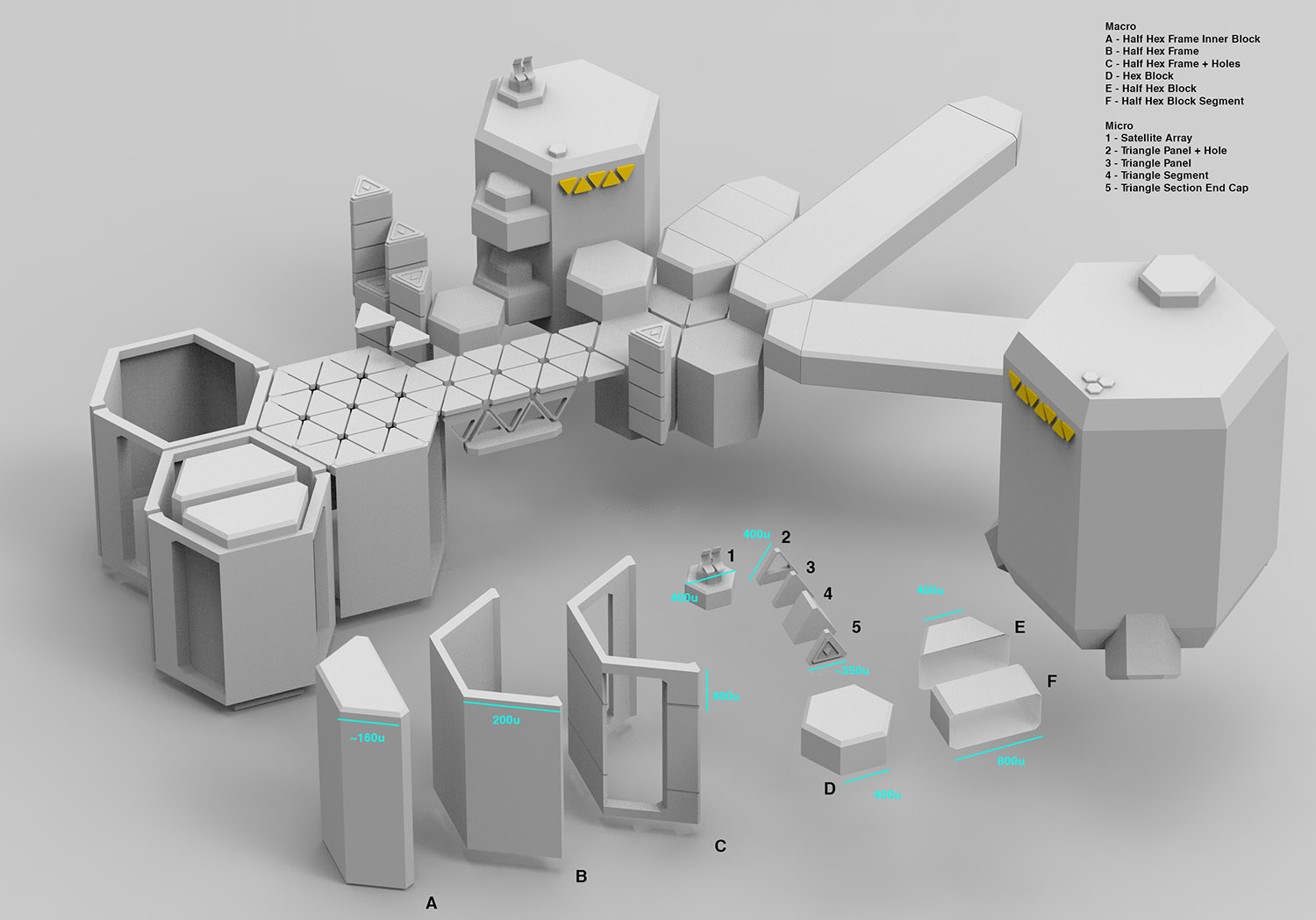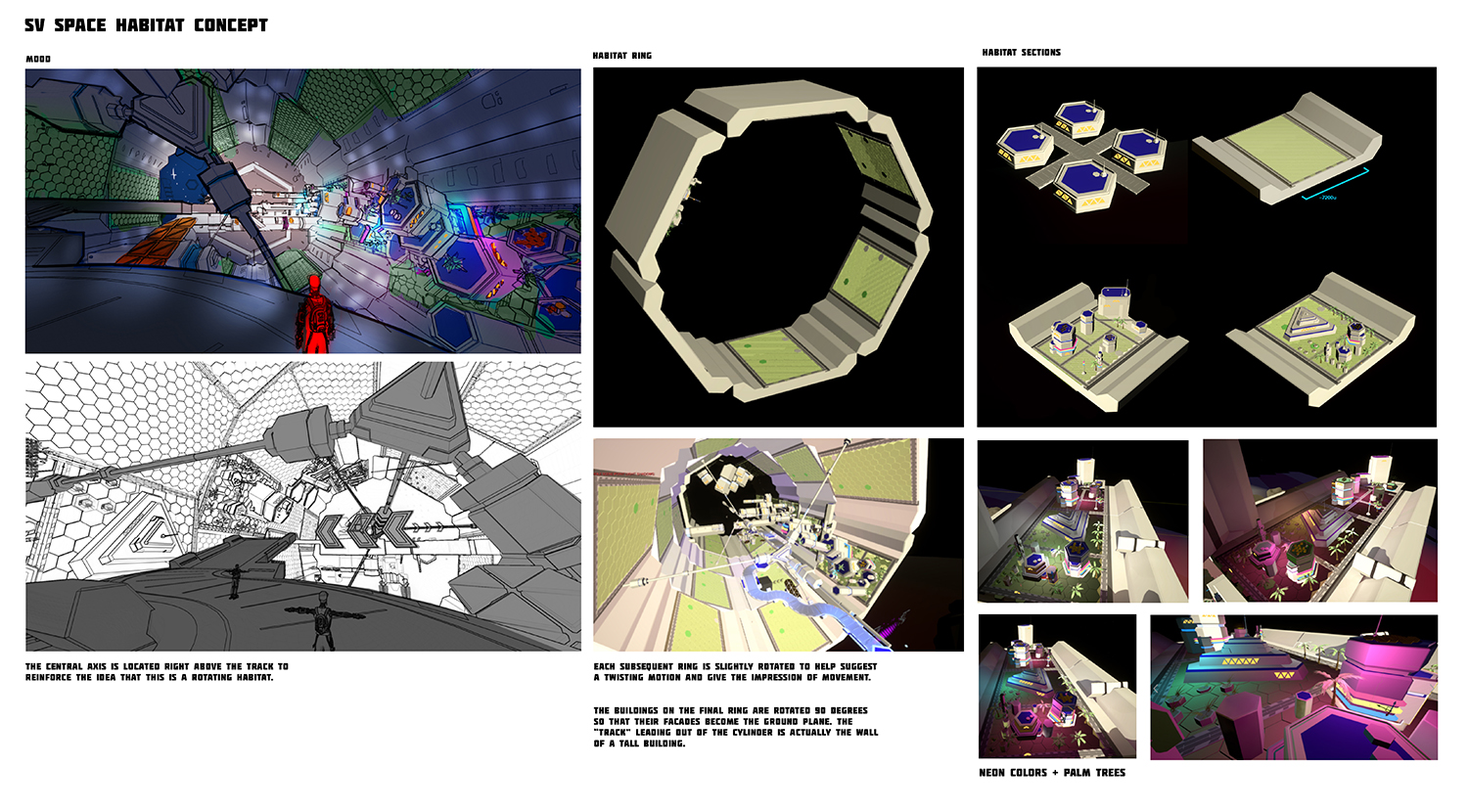 And it stuck. Soon, the chrome-heavy landscape was littered with glowing neon, vibrant lights, and even palm trees: Outer Vegas was a reality.
Additionally, the update includes ongoing gameplay stability improvements, AI behavior updates, and graphical performance upgrades to allow for a smoother sprinting experience overall across all solo and multiplayer maps (patch notes outlined below).
The Space Race Update is available now for free on Steam, Oculus Home, and PlayStation Network! This the first of a two-part sponsored content series made possible by Intel; thanks to them, all existing Sprint Vector players will receive Outer Vegas and the other upcoming update completely free of charge.
Patch Notes for Update 1.2 (released April 3, 2018)
New Map: Outer Vegas – "Outer Vegas" now live for both single-player and multiplayer races.
Improved Multiplayer Loading – Players no longer get stuck at a black screen when loading into a multiplayer area.
Improved Stability – Includes several improvements to server and client stability and optimizations for performance to improve player experience.
AI Pathing and Behavior – Includes several improvements to AI performance and behavior throughout the game.
Improved Collision – Includes several improvements to collision volumes and path smoothing throughout the game.
Graphical Performance Improvements – Contains several assorted adjustments to streaming volumes and distances to improve graphical performance.
Known Issues
[PLAYSTATION] Leaderboard scores are not currently updating on the final three challenge maps, Sidewinder, Blastoff and The Gauntlet. We are currently investigating this issue and intend to fix it with a patch as soon as possible.
[MULTIPLAYER] On occasion, racers who complete the race will not be teleported to the Race Completion Zone.
[MULTIPLAYER] Players who have been muted via the wrist menu may become unmuted when transitioning to a new map.
[MULTIPLAYER] Players will sometimes lose speed lines and aim assist cones after passing through power-up orbs.
[MULTIPLAYER] Players sometimes get stuck on an endless multiplayer loading screen. Workaround: Bring up your Windows date and time settings to make sure that "Set time automatically" is turned on.
[OCULUS] Oculus users experience strobe effect on loading screens. Workaround: Turn on "Rift Core 2.0 Beta" found in the Beta tab of Oculus Home settings.